Wendy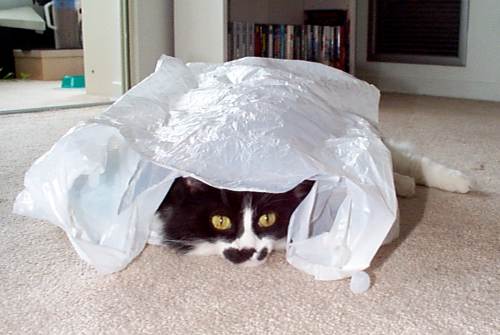 This was my ex-wife's cat Wendy. She was a stunning half-persian, half-housecat mix with beautiful markings. She lived at Anabel's mother's house for most of her life, but moved in with us for four short but wonderful years right after we were married. She was about 15 years old when she died due to complications from a thyroid condition.



There is a montage of Wendy pictures here.


Back to: home - pictures - cats

---
This page is maintained by Scott Logan. Copyright © 2001. All Rights Reserved.